Reconsider the calamari…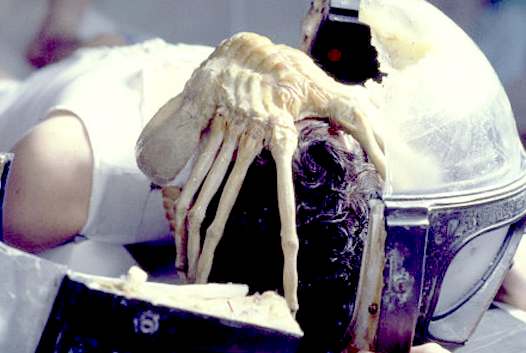 Don't you just hate it when your mouth becomes pregnant with baby squid?
But seriously, this is one of the wildest stories in the canon of fucked up shit.
After eating some squid, a South Korean woman reported feeling as though there were "bug-like" organisms inside of her mouth. It turns out that the squid she consumed still had its sperm sacs intact, which is how twelve tiny pods containing mini cephalopods cemented to the woman's gums, tongue, and cheeks. After a trip to the hospital, the baby squid were removed, and everyone lived happily ever after.
Read about it here.
Many thanks to the wonderful Alex for sharing this monstrosity with us.